Some of Our Actions
Ethics, responsibility and sustainability (ERS) have been an important dimension in our activities for many years.
They are now transversal in terms of education, research and services to community.
Here are some of our achievements in terms of education.
A remarquable student's journey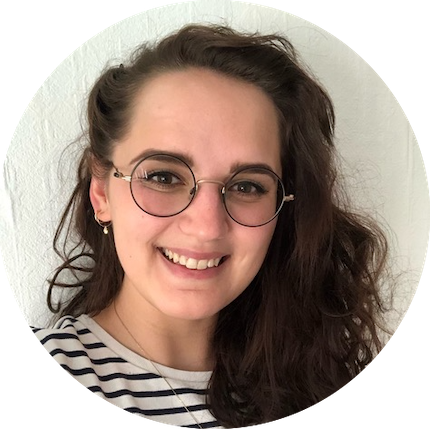 I think I am lucky. Lucky because I was able to invest myself in things that have meaning for me, and I believe that this is still rare, no matter what our age! Hec Liège allowed me to choose an option that gives me perspectives for the future but also perspectives of meaning. With the ULiege Green Office on the side, I was able to open up to many opportunities in line with my values (training, jobs, contacts, projects, international competitions, etc.) and above all to develop my skills in sustainable development.
Emeline Baert
2021
HEC Liège Master in Management,
specialization in Management of Social and Sustainable Enterprises
UN Climate delegate – Youth Forum