English version below
Le S'LAB et le Service Communication de HEC Liège s'associent pour mener une campagne de sensibilisation et de conscientisation à la gestion des déchets.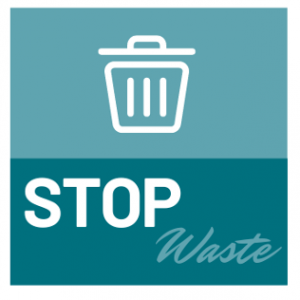 Nos objectifs?
Sensibiliser la Communauté HEC Liège (étudiants, membres du personnel, visiteurs,…) à un comportement plus responsable – avec un accent particulier sur la diminution du gaspillage et une meilleure gestion des déchets.
Le principe ?
Dès janvier 2023, HEC Liège, notre campagne abordera un thème par mois.
Nous ciblons le gaspillage au sens large : alimentaire, énergétique, numérique, vestimentaire ou de ressources précieuses, telles que l'eau ou le papier, … Découvrez-les au début de chaque mois et rejoignez-nous dans nos actions.
Quand, pourquoi et comment?
Tous les détails de notre campagne STOP Waste ici
Etudiant, enseignant, membre du PATO, vous voulez agir avec nous?
Contactez-nous, nous avons besoin de vous !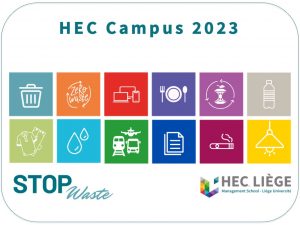 ---
English version 
The S'LAB and the Communication Department of HEC Liège join forces to conduct an awareness campaign on waste management.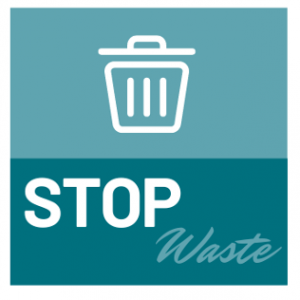 Our objectives? 
Sensitize the HEC Liège community (students, staff members, visitors,…) to a more responsible behavior – with a particular focus on reducing waste and better waste management.
The principle?
From January 2023, HEC Liège, our campaign will address one theme per month.
We target waste in the broadest sense: food, energy, digital, clothing or precious resources, such as water or paper, … Discover them at the beginning of each month and join us in our actions.
When, why et how?
All details about STOP Waste campaign here
Student, professor, staff, are you ready to act with us?
Let us know, we need you!