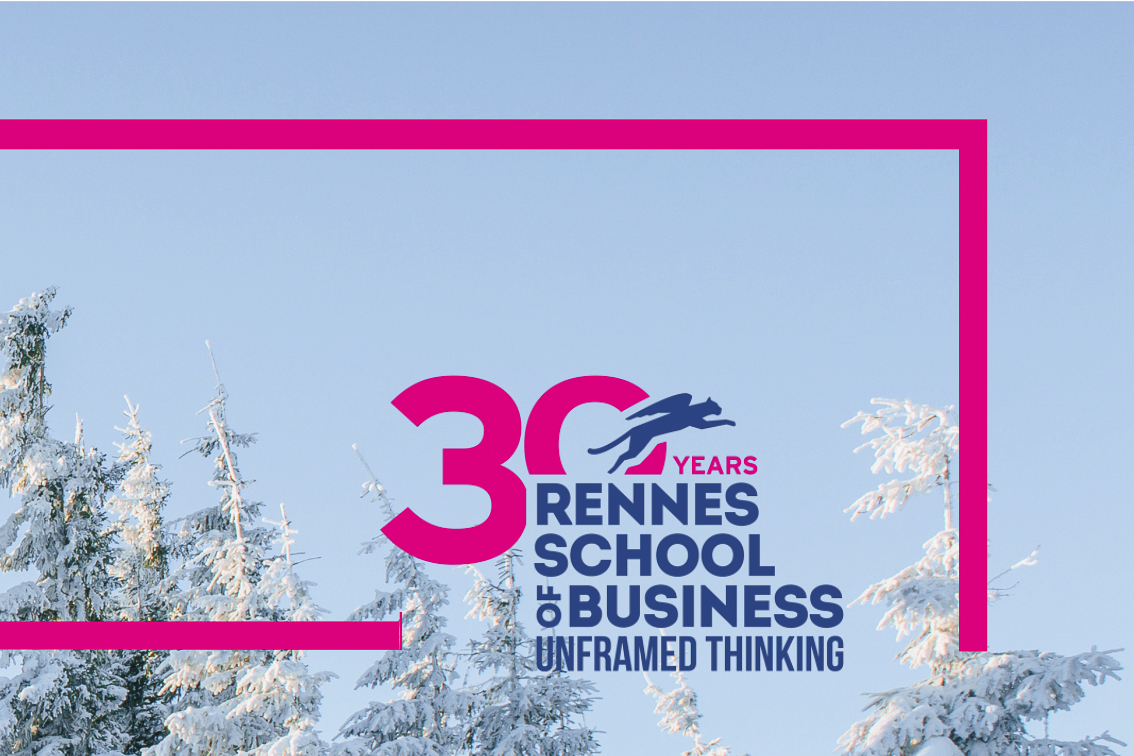 Rennes BS Winter Session @HEC Liège
From January 10 to January 21, 2022, HEC Liège is organizing a winter session on Corporate Social Responsibility for a group of students from Rennes Business School.
The group is composed of 24 master students in Management involving 7 different nationalities (China, Taiwan, India, Morocco, Colombia, Mexico and France) and their professor, Don Minday.
Professor Don Minday will jointly teach the CSR seminar with professor Nathalie Crutzen.
The seminar has been taught each year since 2011 (except in 2021 because of the pandemic). In addition to the theoretical classes and practical work, the seminar also includes company visits. This year, Laboratoires ORTIS and ENGIE have accepted to present their CSR strategy to the students. However, this year, due to the sanitary conditions, visits on site are not allowed. Guest speakers will then be invited to the school for their presentation and discussion with the students.
Finally, despite the exam period, ESN students and IRO intern, Derya Yalçin arranged for a friendly tour of the city and a nice dinner in a local restaurant on the first evening in order to welcome the students. The foreign students could taste the boulets liégeois and the waffle and they liked them a lot.
Rennes Business School Winter Session is an optional fortnight-class abroad, orgnanized in a European partner university.
This activity gives a chance to MSc students from Rennes BS  to discover another European country, another institution, and to share life experiences.