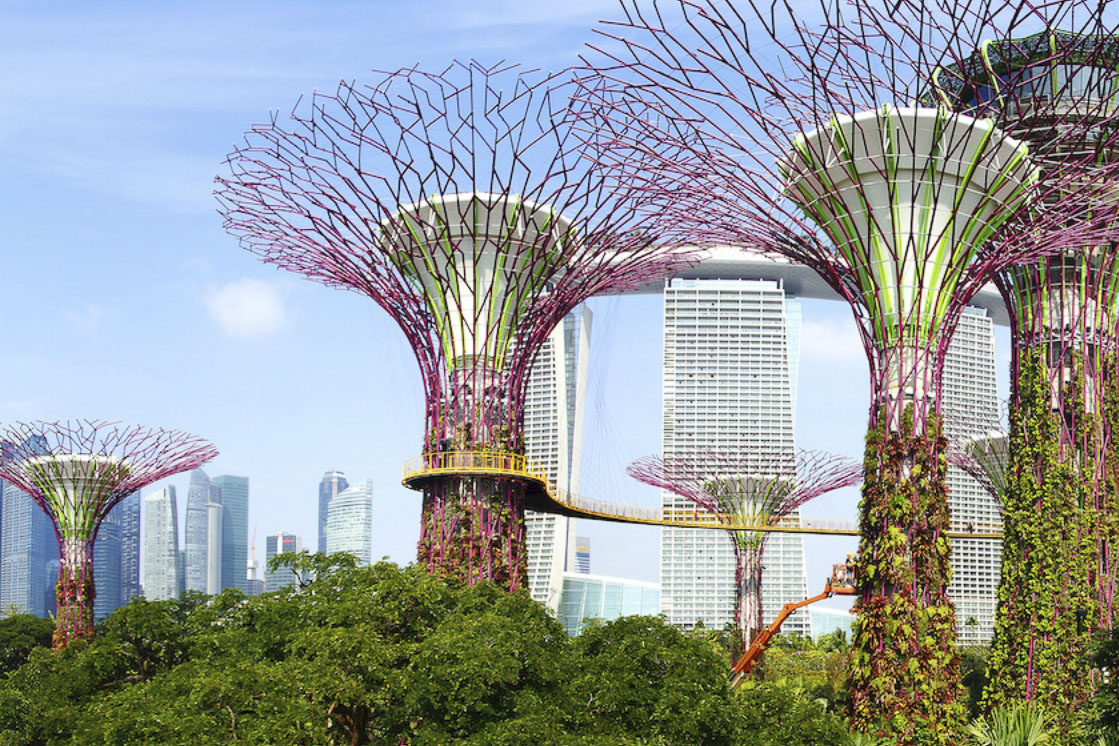 Dassault Systèmes Challenge
This semester, 55 students from HEC Liège Marketing Concepts and Decision Making class took part in the « Shape the World of Tomorrow Challenge » from Dassault Systèmes, with their Professor, Anne-Christine Cadiat.
They developed innovations in order to make cities, manufacturing and healthcare more sustainable.
They belong to the teams (3 out of 12) selected for the second phase of the contest and were lucky to access the 3DExperience platform to develop their project further.
The challenge is not over yet. Finalists will be announced at the end of January.
Keep your fingers crossed!
We are thankful to Agorize and Manon Van Zuylen for the opportunity & support!