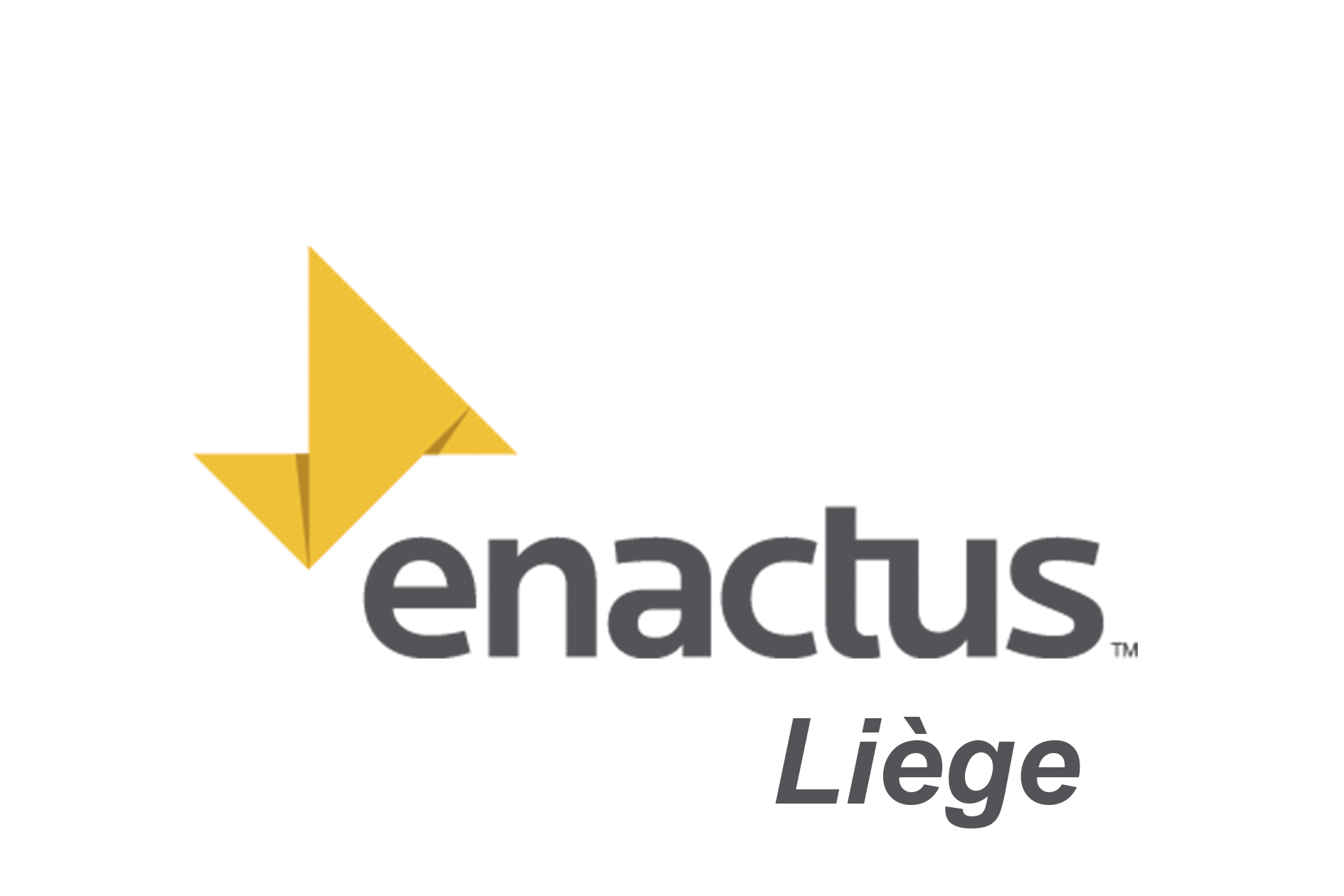 Launching of the 1st Enactus Liège Team
Enactus is a community of 72000 students, spread over 35 countries.
In October 2020, HEC Liège S'LAB launched the 1st Enactus Liège team, composed of 9 students: Adin, Adriana, Céline, Déborah, Dimitri, Farha, Loic, Ruben and Soumia.
Despite a hectic academic year, due to Co-Vid 19 pandemic, the team has been very active and worked through weekly skype meetings, on two initiatives aiming to reduce food waste and digital pollution.
Their participation in the opening round of the 2021 Enactus Ideas Pitch Competition as well as in the Enactus Belgium National Competition 2021 was remarkable and we can't wait for next year to go on seeing their progress.
Eager to know more about them? Follow them on social networks, where they regularly post content about their projects but also tips and tricks.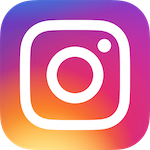 @enactusliege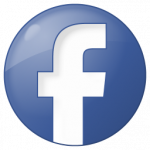 Enactus Liège